From idea, certificate and innovation thru technological transfer and services at
highly innovative units with activity based on added value
ARoTT - Romanian Association for Technology Transfer and Innovation is a professional organization of technological transfer and innovation profile units, a non-governmental and non-profit organization.

Evaluation report (pdf file)
Association purpose
Promoting and protecting business environment of technological transfer entities (incubators, parks, etc) and innovative business from Romania,
Promote professional interest of members,
Strengthening professional authority of entities and their social prestige,
Increased competitively by reinforcing technological and innovation base.
ARoTT attributes
Promote and protect professional and commercial interest of members.
Organize and promote professional and commercial contacts of entities from same activity domain.
Elaborate and promote legislative initiatives for members and facilitate members access to governmental and non-governmental organizations.
Organize and ensure support for collaboration between members.
Assistance and promote of individual, common or third person projects.
Competitive industry thru:
Promote economical competitively concept thru R&D and Innovation.
Promote ethical conduct foot members;
Promote quality in members activity.
Promote durable development concept for/thru members activity.
Stimulate and promote innovative activities, protect technical and intellectual rights.
Promote industry image inside and outside of country.
Ensure competitive informational flux and non-discriminatory dissemination of data for members.
Perform technological transfer activities, research-development, studies and strategy development, creating databases, centralize information's and ensure non-discriminatory access of members.
Promote and participate at informational and knowledge society implementation from Romania.
Organize improving actions inside/outside of country for members benefit.
Organize events and programs for young people in order to promote Informational Society and Knowledge Society.
Association demonstrate representative and advisory character thru:
Represent and sustain professional, commercial or group interest of members in front of governmental or non-governmental organization/institutions from our country or foreign countries;
Study elaboration, information sharing, specialty consulting for members or third persons\;
Propose to legal organization promoting of normative documents for members;
Initiate meetings and professional contacts.
ARoTT members, associations, organizations with juridical personality, profit or non-profit, legal private and organizations from universitary environment which are joining to actual statute.
Objective: Increasing number of products and technology offers or used thru technological transfer.
Reaching the objective:
Identify and promote innovative products;
Promote technological cooperation;
Access to research results.
What is trans-national technological transfer
The proces thru which information, knowledge, ideea or technology developed by an organisation for a certain purpose are used or applied in other organisation from other area and different purpose.
Relation between innovators and applicants which leads to creation or development of new products, technologies or systems;
Selling or exchange of intellectual properties regarding a technology, involving producer agreement;
Successful application or adaptation of developed technology of one unit in such way that will correspond for necessities of more units;
Assuming technology, know-how or experience from one unit to another, industrial sector to another, from research to market as an innovation element (which not include just simple commerce);
Ensured services
Promoting research results for industry and international partners;
Identify new technology offers and requires;
Consultance and promoting of new technologies;
Consultance regarding industrial property, technological transfer trans-national;
Organize and participate at international meetings, brokerage, market and exhibitions;
Dissemination; creating partnerships;
Contractors forming;
Support for implementing new products or technologies;
Requirements evaluation and offers for SME's and their international collaboration abilities;
Consultancy for certify according to ISO 9001 quality standards.
Strategies
Creating a network in order to stimulate partnerships and developing new promoting innovation strategies;
Stimulate local communications in order to identify problems, finding solutions and actors for implementation;
Creating SME's – Local administration – Research – Innovation – University – Civil society – Industrial units partnerships in order to develop thru innovation;
Information gathering, create partnerships opportunities and business development.
Increasing number of innovative units based on high added value and number of efficient units based on innovative technologies.
News & Events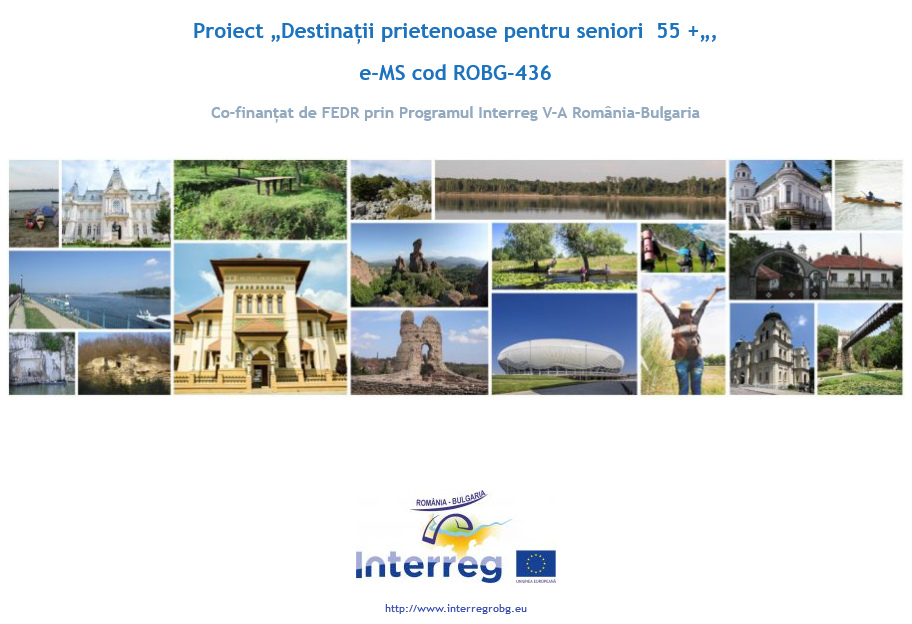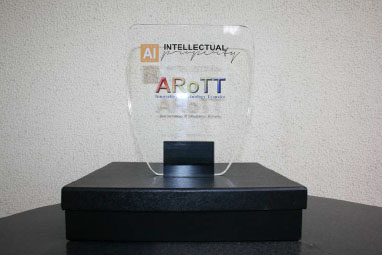 ARoTT a primit
Best Technology IP Consultancy – Romania
din partea AI Global Media Ltd, U.S.A, filial UK.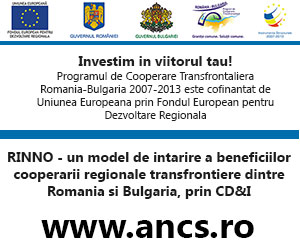 Romania Inoveaza - Dezvoltarea capacităţii ANCS de elaborare a politicilor publice în domeniul inovării şi al transferului tehnologic pentru asigurarea unei dezvoltări socio-economice durabile